Custom CMS block displayed at the left sidebar on the Catalog Page. Put your own content here: text, html, images, media... whatever you like.
There are many similar sample content placeholders across the store. All editable from admin panel.
Introducing the new collection: PS5 DualSense Wireless Controller
Sony has announced that its DualSense wireless controller for PlayStation5 will be released in two new color variants. The colour options available are Cosmic Red and Midnight Black. The DualSense wireless controller was launched last year along with PS5 in black and white colour combination, which was the only colour option available. But with two new colours, Sony aims to let the users have more colour preferences for the PS5 controller.
Explore new gaming frontiers and light up your gaming nights with the two new galactic-inspired DualSense Wireless Controller colors.
DualSense Wireless Controller - Midnight Black
Light up your gaming nights on PS5 with this stylish console featuring two different shades of black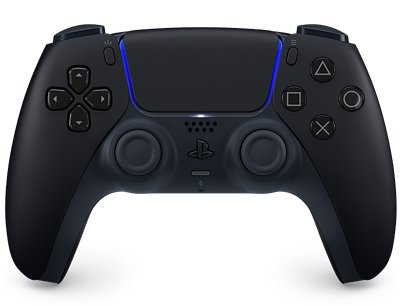 DualSense Wireless Controller - 
Cosmic Red
Explore the new limits of gaming with a glossy red design integrated with matching button details.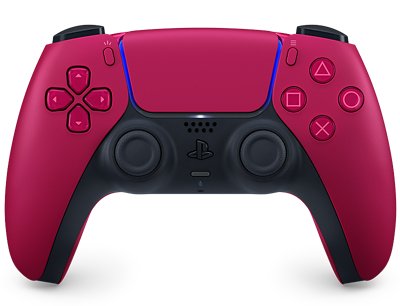 DualSense

 

Wireless

 

Controller
Bring the second player into your games with the original DualSense Dual Color Wireless Controller design.